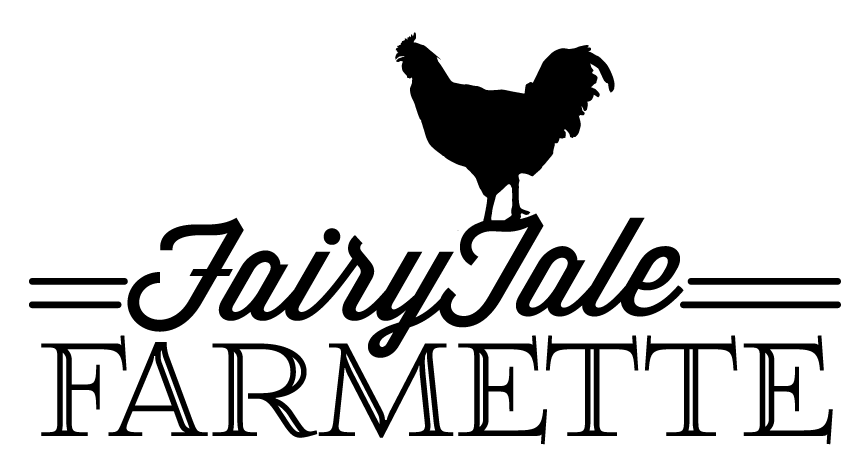 SMALL IS BEAUTIFUL
SELF-SERVE HOURS
this week:
Friday

and

Saturday

from

8 am-dusk.
​
PRE-ORDERS
You will
receive
a confirmation email when
your order is ready to pickup.
​
Fairytale Farmette Stand (
Davidsonville)
Pickup
:
Orders for
Fri. 6/5
pickups close
at 11:59 pm
Wed
.
6/3.
Honey's Harvest Farm (Lothian) P

ickup

:


Orders for

Sun. 6/7

pickups close
at 11:59 pm Sat.

6/6.
​
​
COVID-19 HEALTH & SAFETY
PRECAUTIONS
Please follow these precautions when visiting the Farmette:
One customer at a time at the stand,
please wait in your car until it is your turn.

Please use the hand sanitizer provided (or bring your own) before opening the coolers.

Contactless payment is preferred, pay online via the web site if you can.

Please stay home if you do not feel well or have a cough.
What I will be doing:
I will be wearing a mask and gloves when handling your food from harvest to purchase. I will periodically sanitize the coolers and hand sanitizer bottle while the stand is open.
As always, I thoroughly sanitize all of my equipment before harvest. Please remember your produce is "field washed". Always wash your vegetables at home before consuming them.